WELCOME TO THIS SITE THAT BELIEVES IN
THE WORD OF GOD
and NOT in man made
CHURCH DOCTRINE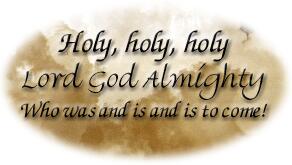 I have found interesting thought provoking articles ,which I have added to this site. All articles have been writen by individual christians from various denominations.
This site is to show christians that we have strayed from what GOD requested of us . Did we really convert or are we fooling ourselves. Take everything back to the WORD of GOD.
Obedience to the Lord our God , and to stand against evil no matter what . Do you fit this catagory.?